Design, Fabrication, Installation
Design, Fabrication, Installation
Brand recognition is integral to the success of a business.
Whether interior, exterior, or as print material, Select Graphix ensures a design that stays true to a theme or brand while still appearing new to the eye.
​
Their team of artists and creative people makes this possible,
bringing variety to the table, allowing for the client to pick the design that best suits their needs.
Staying current with the sign and print industry keeps S.G. true to their roots; producing high quality products with quick deadlines.
If there is something you have in mind, and would like to see it brought to life, or would like to see your current image improved, no problem!
Select Graphix can customize any design.
A strong design is the foundation to a successful marketing plan, don't trust this crucial part of the job to someone just interested in design, leave it to the professionals!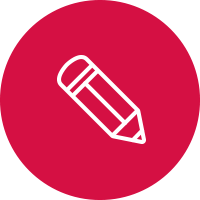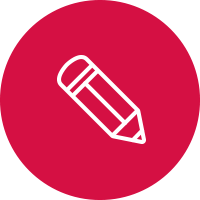 Promo Products
Like
Buddy Pens
Trade Show
Like
Pop-Up Displays
Signs




Like
Coroplast Signs
With their team of professionals, Select Graphix works day and night to get a project done on-time!
They get it, sometimes projects come up last minute.
Obviously, they would love every job to come with a reasonable time frame, but due to the luxury of long time experience in design and fabrication, Select Graphix is always able
to provide a helpful solution.
From the beginning,
Select Graphix has always gone above and beyond with their level of service, quality of products, customer service, and production times!
Select Graphix will do the installation of a project from A to Z.

They employ technicians who can install large or small products both interior and exterior.
With over 35 years of experience,
S.G. has earned an exceptional reputation for being able to get any job done from start to finish.
Not only with design, and fabrication, but installation
and take-down too.